COO'S ODR BLOG
ƒjƒ…[ƒXƒŒƒ^[
ODR ƒsƒbƒNƒAƒbƒv
ECƒlƒbƒgƒ[ƒN

Š"Žฎ‰๏ŽะTradeSafe
"๚–{'‡ูl‹ฆ‰๏
'‡ูADR–@Šw‰๏
ODR Forum
ODR Forum 2008
ODR Forum 2009
The national Center for Technologies and Dispute Resolution
@
@
@
@
@
@
@
----------------------------------------
Company Profile@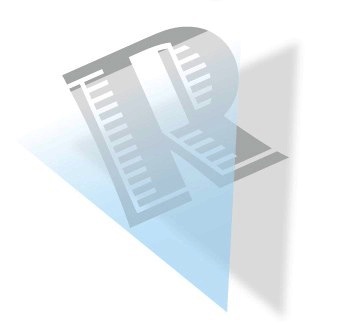 ----------------------------------------

Company Profile (Japanese) Consultant (Japanese) @English Home


ODR Room Network INC.
@@ODR(Online Dispute Resolution) Room Network is established to contribute for dispute resolution by providing technologies and services. One of trigger was that a long term arbitration with a foreign country made assure its necessity and effectiveness of ODR. The globalization definitely increase international dispute with distant country. Avoiding risk and to keep safe an important personal for company or country is really important issue as well as saving cost and time to move for dispute resolution. ODR should be more used on a situation broadband infrastructure are developed.
EstablishedF@

April/2008

CapitalF

3,000,000Yen

Head OfficeF

Yokohama, Kanagawa Prefecture
Tokyo Branch i302, OI mansion, Koji-machi, Chiyoda-ku, Tokyoj
Taiwan Branch(Taiwan, Taipei)

Management:

CEO Eiichiro Mandai (Curriculum Vitae)


Director Ayako@ Kaneko

Services and Products:

ODR Room service


IT system consulting
Business consulting
Research and management
Web site development and consultingƒC

Clients:
Given Imaging K.K.@@@@@@@@@@@@Aurobindo Pharma Japan INC.

Nagashima and Hashimoto law firm@@TransArch INC.

NSW-S@@@@@@@@@@@@@@@@@@@Fujyu INC.

EC network@@@@@@@@@@@@@@@@@HOYA Corporation
@@@@GMGJapan@INC.


@